Office: G-797, 795, 794, 793 and H-42, 43
RIICO Industrial Area Bhiwadi,
Distt: Alwar
Rajasthan – 301019 (India)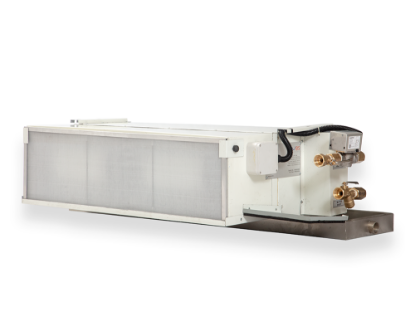 Waves Aircon FCU comes in the capacity of 800 CFM (2 TR) to 10000 CFM (25 TR). There is a choice of single skin construction or double skin construction. The coil can either be 3-row or 4-row. Customized FCU units are also available.
Call for pricing (+91 9650110202)