U.P. Twiga Fiberglass Ltd.
Registered Office: U.P. Twiga Fiberglass Ltd. 9 Sikandrabad Industrial Area District Bulandshahr Uttar Pradesh 203 205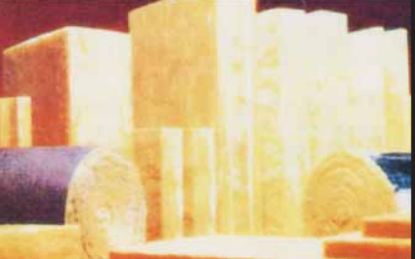 Twiga glass wool insulation is recommended for use in both cold and hot applications. Density ranges from 10 KG/Cubic Meter to 130 KG/Cubic Meter. Whereas Twiga Glass wool rolls, sheets, boards, slabs of thickness 12 mm, 25 mm, 50 mm, 75 mm, 100 mm are available. It is effective in a wide temperature range of - 190 degrees Celsius to 230 degrees Celsius.
Call for pricing (+91 9650110202)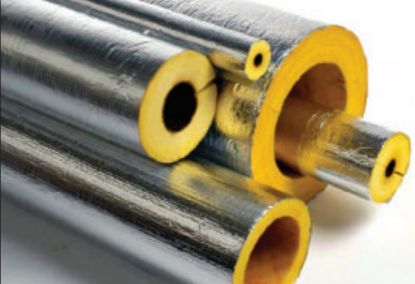 UP Twiga offers factory finished and customized pipe insulation made from glass fibers. These glass fibers are bonded together by a binder that provides high temperature resistance. Twiga pipe insulation comes in the form of tubes suitable for pipes with diameter ranging from 20 mm NB to 300 NB and above. These tubes made from Fiber Glass Wool are available with or without aluminium foil laminations. The wall thickness of these tubes varies from 25 mm, 40 mm, 50 mm, 65 mm, to 75 mm. The standard density is 80 KG/Cubic Meter.
Call for pricing (+91 9650110202)