Skyscrapers dot the Gurgaon (now known as Gurugram) skyline. The city has come to be known as the auto as well as the Information Technology (IT) hub of India. Because of the growth of these two sectors, infrastructure development is on the rise in Gurgaon / Gurugram. Infrastructure including roads, highways, metro rails, flyovers continue to be built at a rapid pace across Gurgaon. Besides the physical infrastructure, the investment in commercial office spaces, industrial plants, malls, hospitals, hotels, and residential societies is also on the rise. Income levels have risen across the city. And it is no wonder that the rising disposable income is also driving the demand for heating, ventilation, air conditioning (HVAC) services in Gurgaon, Dharuhera, Bhiwadi, Rewari, Manesar region. The demand for a centralized air conditioning system for malls, hotels, offices, warehouses, clinics, nursing homes, fitness centers, showrooms is on the rise. At the same time, the centralized ventilation systems for basements, parking areas, warehouses, commercial offices, hospitals, malls, hotels continue to be installed rapidly across residential as well as commercial buildings in the city. Furthermore, due to the advancement in the HVAC system technology, the old HVAC equipment and machines are being replaced with energy-efficient HVAC systems. As a leading HVAC Company in Gurgaon, TheSmartHVAC is leading this movement with its in-house team of designers and technicians.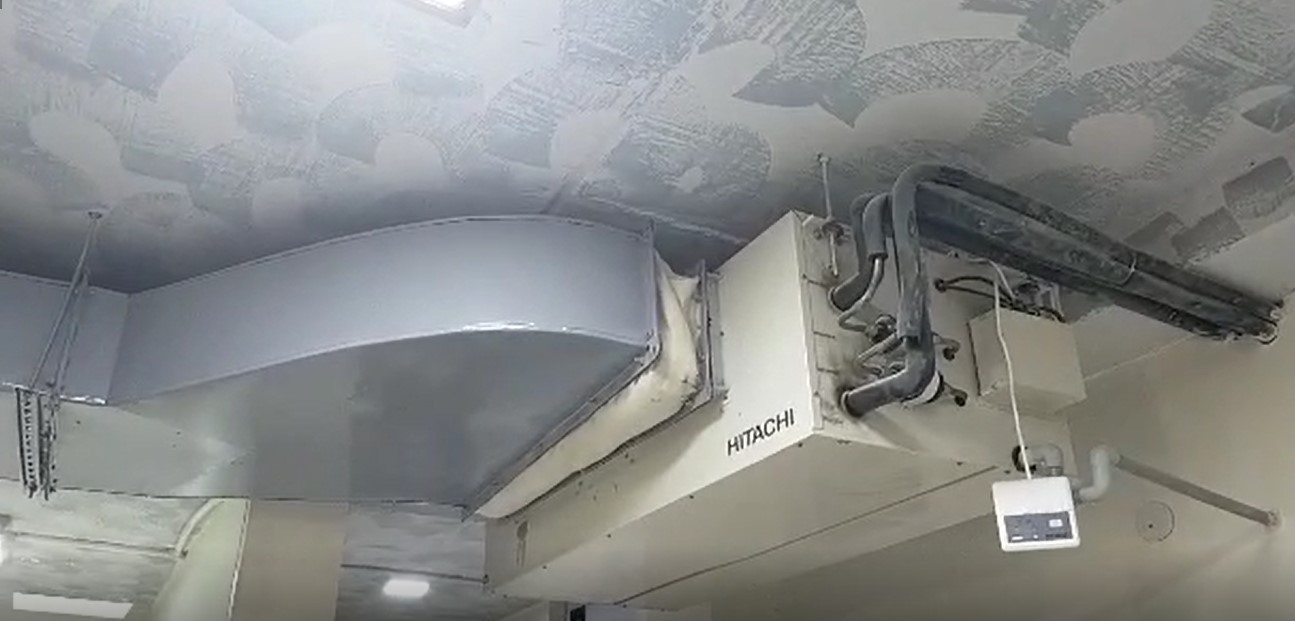 Office space owners, small or large, trust TheSmartHVAC for everything HVAC. The company provides all kinds of services to office space owners including ductwork, air handling unit (AHU) work, chiller system work, piping work, duct-able AC, VRF VRV, and HVAC automation. Startups continue to mushroom in the city and when it comes to the design and installation of central AC systems or central ventilation systems, these companies place their faith in TheSmartHVAC as a professional HVAC Company in Gurugram / Gurgaon. Startups with 600 square feet space to 5000 square feet of space avail TheSmartHVAC services including HVAC design, heat load calculations, AutoCAD drawings, AHU installation, duct installation, MS Piping work, Copper piping work, nitrile insulation work, VRF VRV installation, Duct-able units installation. All of these installations are done as per the design that's developed by the in-house team of design engineers at TheSmartHVAC. Large offices ranging from 5000 square feet to 100000 square feet of space consult TheSmartHVAC as a leading HVAC Company in Gurgaon and after a detailed techno commercial discussion, the company executes the HVAC project as per the agreed design.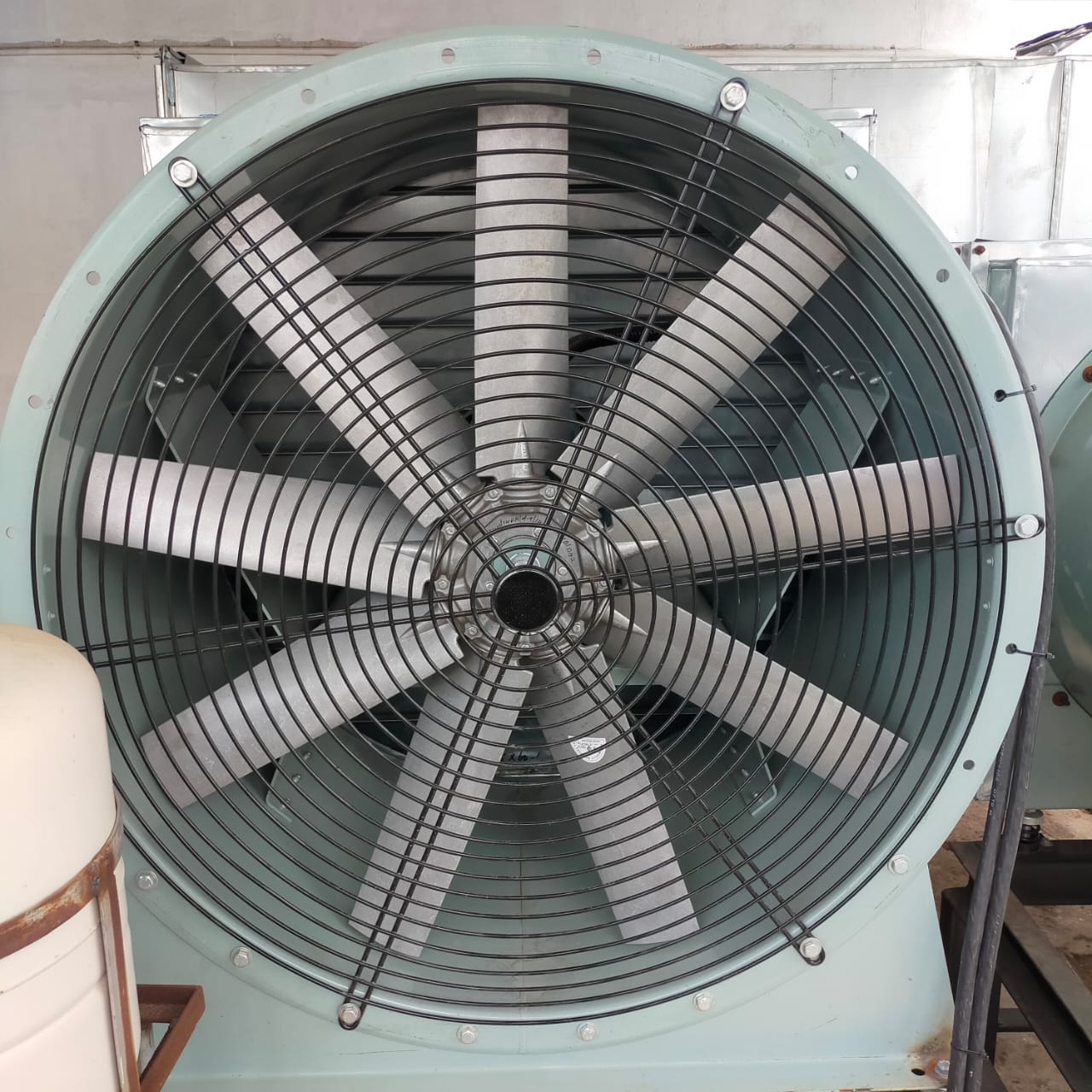 Likewise Hospital owners in Gurgaon, whether a large scale hospital with more than 150 beds or a clinic or a nursing home, place their trust in TheSmartHVAC for all things HVAC. These are large scale projects and therefore, design, drawings, approvals take time. However, once the design is freezed and necessary approvals are granted, the execution team at TheSmartHVAC works round the clock to deliver energy-efficient heating, ventilation, air conditioning systems to the hospital management within the deadline that's set in the design phase. Since hospitals operate 24 x 7, therefore, focus on energy-efficiency leads to automation as well as deployment of energy-efficient HVAC equipment and machinery. Equipment such as variable frequency drives (VFD), controllers, motorized dampers, actuators are used to reduce the energy bill for hospitals in Gurugram. Electronically Commutated Fans or EC fans are used in air washers, air handling units instead of the conventional induction motor fans. Since there are multiple numbers of AHUs in any given hospital project, therefore, deployment of VFDs and controllers or EC fans result in massive electricity savings for the clients. TheSmartHVAC pays a keen attention to this aspect of energy-efficiency while designing the HVAC system for a hospital in Gurgaon. Additionally, the choice of ducting plays an important role in energy efficiency. It is clearly evident that the selection of round ducts over standard rectangular ductwork result in significant energy savings. However, in case, there is a lack of space for the round ducting, then, rectangular ducts are chosen. It is also important to note that deployment of VFDs and controllers, or EC fans, or round ducting increases the upfront capital investment in the HVAC system. However, the gains that are made in terms of energy savings over the course of 10-12 years easily offset this increased initial investment in the HVAC system. In a nutshell, the net present value of the investment that is made by hospital owners in Gurgaon in energy efficient equipment and machinery is positive.
As a leading HVAC Contractor in Gurgaon, TheSmartHVAC has also delivered several HVAC projects for industrial units and warehouses in Gurugram, Manesar, Bhiwadi, Rewari, Dharuhera belt. This belt or region is part of the Delhi Mumbai Industrial corridor. And therefore, manufacturing units, warehouses, and large industrial plants continue to be set up in this extended Gurgaon region. The HVAC requirements for these industrial units are completely different from the HVAC needs of offices or malls or hospitals. These manufacturing units or warehouses require ventilation and cooling services for a large floor. And therefore, jet fans, tube axial fans, turbo fans of appropriate CFM are deployed for proper ventilation inside these spaces. And air washers of appropriate CFM are deployed for cooling the whole floor. Again, the CFM calculations are part of the design phase. And TheSmartHVAC design team ensures that these calculations are performed accurately so that under cooling or over cooling does not take place. Within these industrial units, warehouses, plants, there are some offices or cabins for the management team. And these offices and cabins are provided with air conditioning by deploying VRF VRV or Duct-able AC equipment.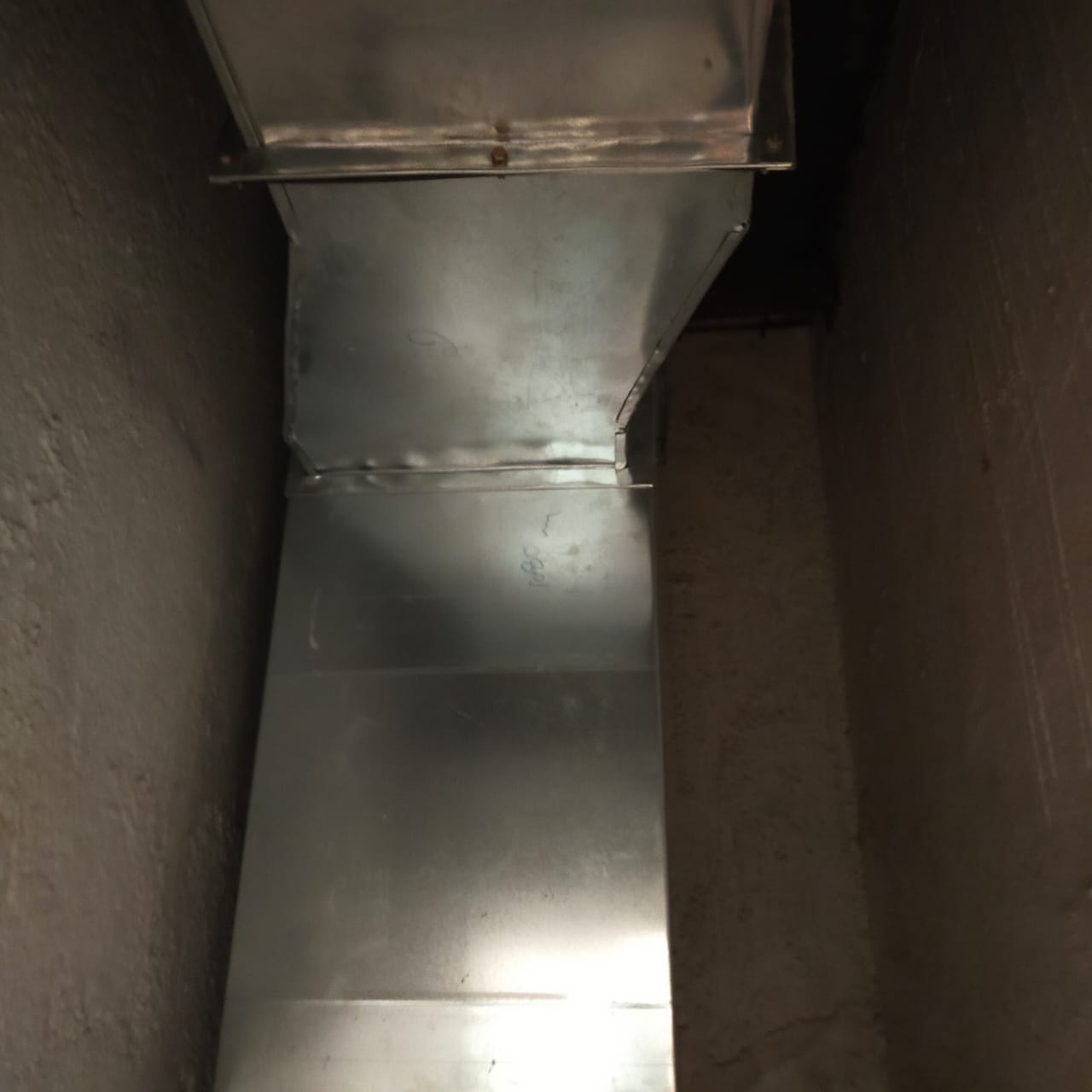 With rising disposable income levels of people in the city of Gurgaon, the demand for 'central AC for home' is surging. And TheSmartHVAC has become the 'go to' company for the installation of these central air conditioning systems in Gurugram. In collaboration with the homeowner and the architect, TheSmartHVAC prepares a detailed design and once the homeowner and the architects are satisfied, the procurement of equipment / machinery and the installation work starts. These 'Central AC for Home' systems are based on the inverter technology and offer cooling in the summers and heating in the winters to the residents of Gurgaon.
Contact TheSmartHVAC now for HVAC projects of any size or kind.