Aerolam manufactures all kinds of XLPE insulation products. Aerolam XLPE insulation is available in sheets, rolls, and tubes. The tubes are used to insulate copper pipes, drainpipes, MS Pipes that are used in the HVAC industry. Sheets and rolls are used to insulate AC ducts, air handling units, plenums, tanks.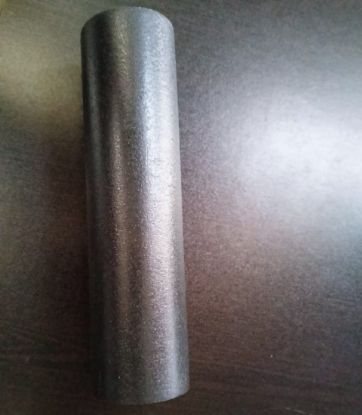 Copper pipes and tubes used in the air conditioning industry can be insulated using the XLPE insulation. Aerolam XLPE Tubing for copper pipes and tubes are available in wall thickness of 6 mm, 9 mm, 13 mm, 16 mm, 19 mm, 25 mm. These XLPE insulation tubing come in a length of 2 meters. These XLPE tubes can then easily be used to cover and insulate copper pipes ranging from diameter of 6mm (½") to 108mm (3¼").
Call for pricing (+91 9650110202)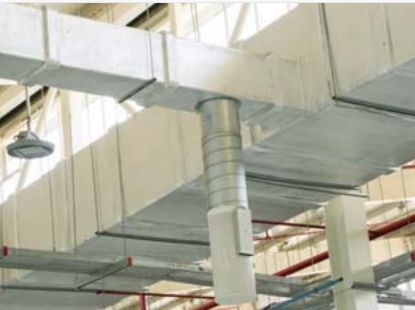 Duct insulation in an HVAC system is an important task or activity that must be carried out with precision. Cool air passing through the air conditioning ducts must not gain heat from the ambience. Therefore, AC ducts are insulated. XLPE or Cross-Linked Polyethylene is a closed cell insulation that offers very low thermal conductivity and therefore is ideal for AC Duct insulation. Aerolam XLPE insulation for ducts come in the form of sheets and rolls with wall thickness of 6 mm, 9 mm, 13 mm, 15 mm, 19 mm, 25 mm, 32 mm, 40 mm, 45 mm, 50 mm.
Call for pricing (+91 9650110202)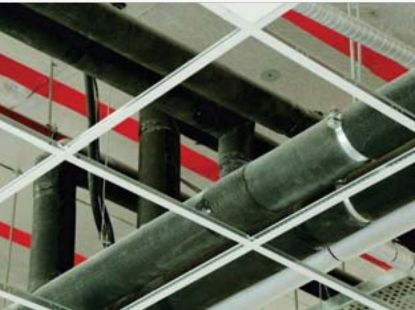 In an HVAC system, a water-cooled or an air-cooled chiller system is used to provide cooling to the entire building. Chilled water is circulated in a closed loop via the MS pipes of different sizes. Therefore, chilled water pipe insulation is extremely important to make sure that the chilled water does not gain heat from the ambience. XLPE insulation by Aerolam comes in the form of tubes ranging from wall thickness of 6 mm to 50 mm for different diameters of chilled water pipes.
Call for pricing (+91 9650110202)